Things to Do After Booking Hotels in Crandon, WI
Booking a hotel in Crandon, WI? You can't go wrong when you book your stay at Crandon Inn & Suites. We're conveniently located close to all the great sights and activities that our unique region of Wisconsin is known for. Whether you've come to take in the beauty of nature at the Chequamegon-Nicolet National Forest or you're simply taking a breather from everyday life, there's plenty to do and see in Crandon.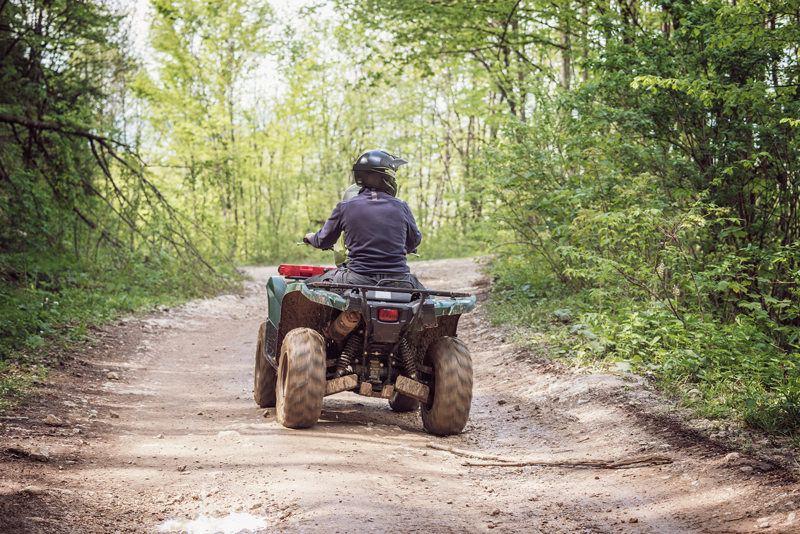 Outdoor Adventure
Crandon is right in the heart of the Chequamegon-Nicolet National Forest, which means that our hotel is just steps away from some of the best scenery and outdoor recreation options. In the mood for a fantastic hike? Want to check out a water show on Lake Lucerne? No matter what type of adventure you're looking for, our hotel and suites in Crandon, WI is the perfect place to unwind after an exciting day out.
Nicolet-Wolf River Scenic Byway: Take in the heart of the majestic Nicolet National Forest and enjoy beautiful scenery with quiet vistas and trails.
Forest County ATV Trails: Ready to head off road? This 8-mile trail system is open to ATVS, motorcycles, hikers, bikers and hunters.
Water Shows: Attend a free waterskiing show on beautiful Lake Lucerne in June, July and August.
Snowmobile Trails: Quench your thirst for adventure with Forest County's 400 miles of state-funded snowmobile trails!
Fishing: We have 345 lakes, reservoirs and streams in the area, the most popular being Metonga Lake, a hidden fishing gem of the Northwoods!
---
Local Attractions
There's plenty of shopping, dining and entertainment to be enjoyed throughout Crandon. Here's just a sample of our local attractions:
Kovac Planetarium: Learn something new at the world's largest mechanical globe planetarium. At Kovac Planetarium, the world revolves around you!
Crandon International Off-Road Raceway: Take in a race, parade, concert and other special events at our world-famous raceway.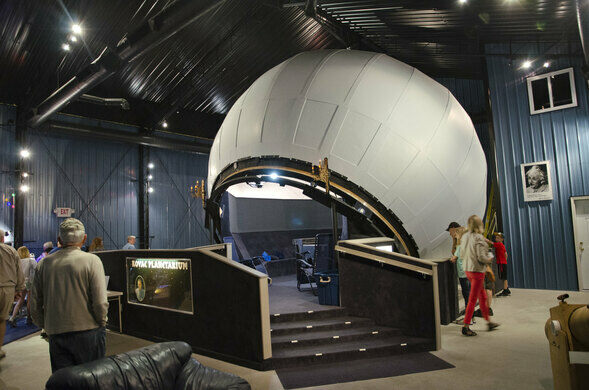 Book Your Suites at Crandon Inn & Suites Today
Since 2005, Crandon Inn & Suites has been the premier lodging in the Crandon, WI region. Whether you're just stopping by for a night or you're sticking around to see the sights, we ensure a comfortable, pleasant stay every time. Book your hotel suite today and contact us by giving us a call at 715-478-4000.